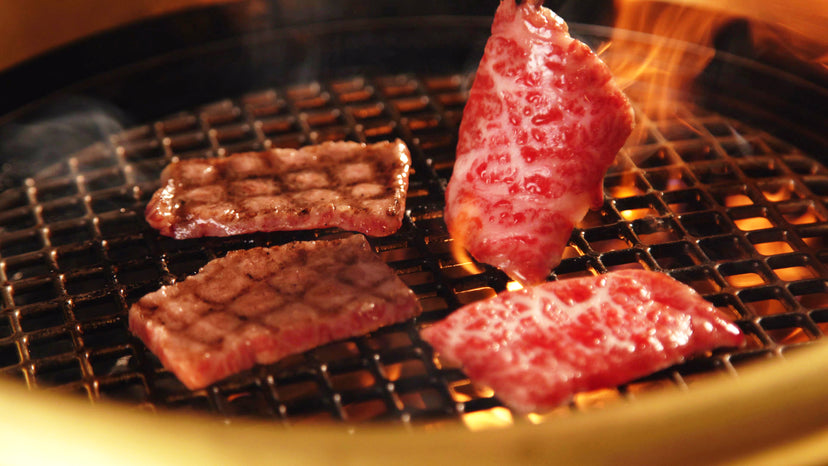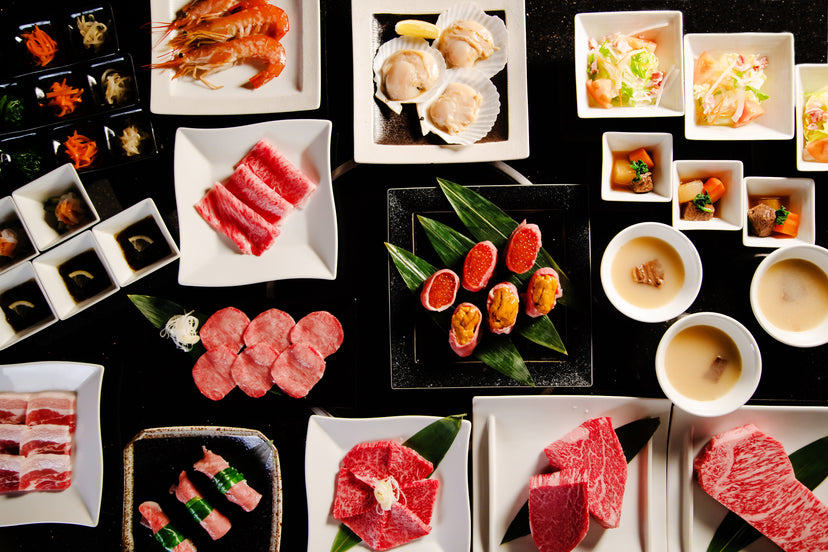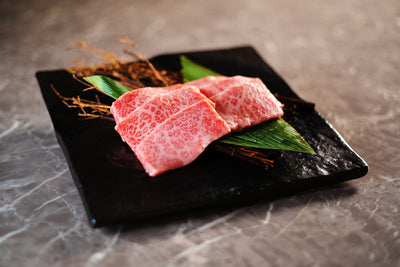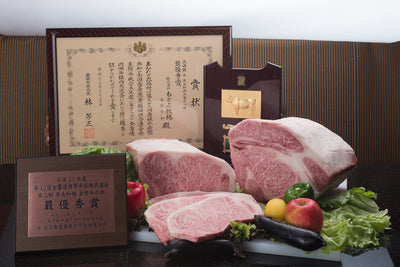 Motobu WAGYU
Yakiniku Restaurant
Limited Campaign
期間限定キャンペーン
With people and nature,
Cow-friendly
With people and nature,
Cow-friendly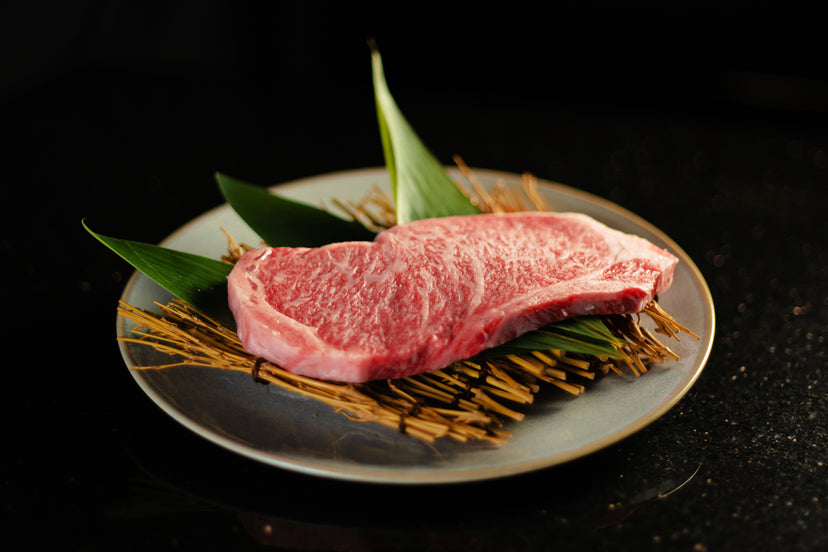 About Motobu Beef
It is called "Yanbaru",
Grow freely on this land,
Okinawa brand "Motobu beef".
With abundant nature and the love of people,
has an abundance of fiber,
It is characterized by a gentle sweetness.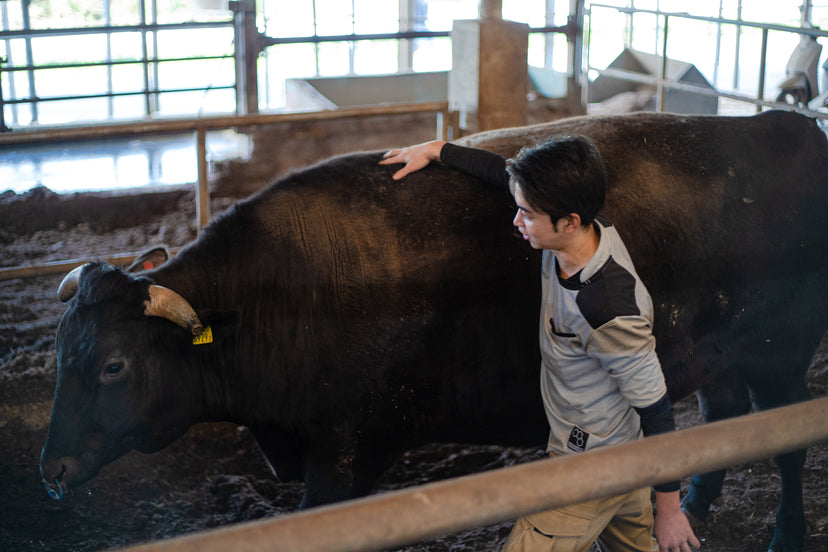 About Motobu Farm
Yanbaru is a World Natural Heritage Site.
In the northern part of the main island of Okinawa, between the mountains,
There is "Motobu Ranch".
Rich nature, friendly to people,
In a stress-free environment,
Each and every staff member,
One by one, with affection,
We raise cows gently.